CAROLINE SPENCER - ABOUT ME
Here's a little information about me which gives you a flavour of who I am and what brought me here.
My Background
I have an MSc in Cognitive Behavioiural Therapy from Goldsmith's University in London which means I have studied the two major CBT approaches, (Rational Emotive Behavioural Therapy (REBT) and Cognitive Therapy CT), to Masters level. I now act as an examiner and have helped teach CBT to others as an Assistant Lecturer at the College of Cognitive Behaviour Therapy in London. I am also a cognitive behavioural hypnotherapist having trained through the College of Cognitive Behavioural Hypnotherapy (CCBH) in London. I am an ex-nurse and have always had an interest in psychology.
I have a special interest in providing emotional support to families undergoing fertility/infertility/IVF treatment and have spoken internationally and nationally on these subjects for example at the Fertility Show, the Alternative Parenting Show, European Society for Human Reproduction and Embryology (ESHRE) and Progress Education Trust. I facilitate workshops for the DC Network on preparation for parenthood and talking and telling. I have also conducted my own research on the thoughts and feelings that accompany childlessness and have presented this data both at Association for Rational Emotive Behavioural Therapy (AREBT) and ESHRE.
I am a qualified CoActive Coach having trained with the prestigious internationally recognised Coaches Training Institute. I am a trained and certified career change coach with the Firework Career Coaching Company and originally qualified with distinction as a coach through Coaching and Mentoring International (now part of Coaching Academy) in 2005.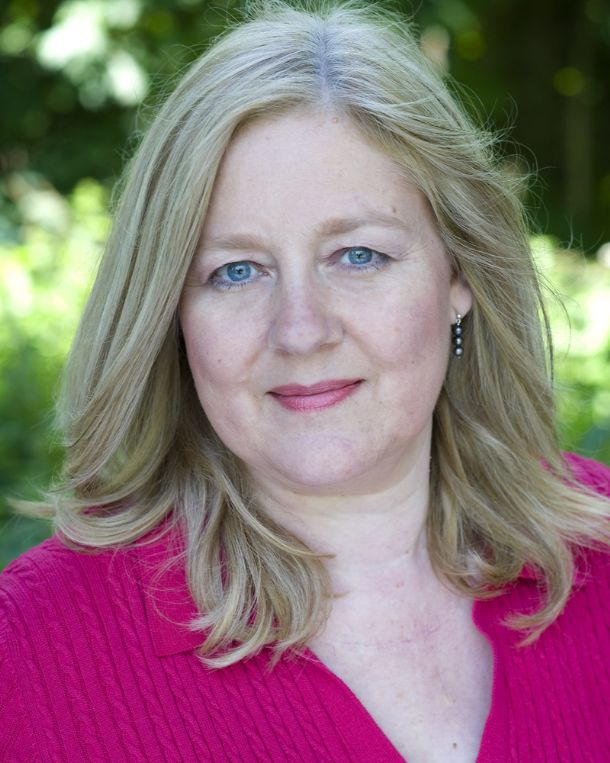 My career background includes over 15 years experience in healthcare communications and international business. During that time I specialised in healthcare communications, working both in consultancy and global pharmaceutical companies, ultimately working at Director level.
I understand the workings of both large and small companies, the joy and the pressures of working within them, and the stresses this can place on the individual and one's life.
I have worked cross culturally throughout the UK, Europe and the USA with a diverse range of people including top business men and women, expert doctors, patients, patient groups, the general public, journalists, policymakers, politicians and celebrities.
Originally a nurse, I have changed careers twice going from nursing to the corporate world, and then from the corporate world to running my own cognitive behavioral therapy (CBT), clinical hypnosis and coaching practice.
I live happily in South West London and when I'm not working, I enjoy spending time with my son and extended family, friends, yoga, swimming and good food!
"I am passionate about helping people to feel better so they can move forward with their lives"
---
WHAT COST FOR CBT, THERAPY HYPNOTHERAPY AND COACHING?
CBT, clinical hypnosis and coaching costs
I offer a no obligation, complimentary initial telephone consultation of approximately 20 mins.
After that, if you would like to proceed we can discuss and decide together the number and frequency of subsequent sessions, depending upon your circumstances and needs.
Contact me now by phone or email.
---
Where and when
I see people for one to one sessions in Southfields, London SW18 and at White Hart Clinic in Barnes. I also offer sessions by skype and telephone where appropriate (usually dependent on the subject matter of what we are working on). Sessions last for 55 minutes.
To find out how we can work together please call email caroline@caroline-spencer.com (it's a dash not a dot between caroline and spencer) or telephone 07770 917114.
You have nothing to lose and everything to gain.